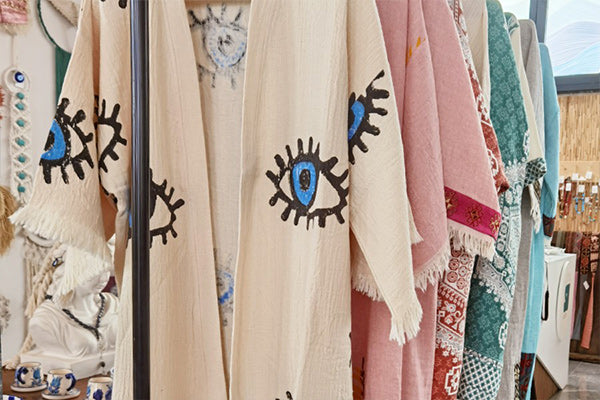 Sun of Anatolia
We design luxury and sustainable products in ethnic and boho styles, feeding on the eternal heritage of the culture in which we exist. We are determined to bring a new perspective to your fashion sense with our caftans, Boho style dresses, designer jewelry, and unisex boho chic products that we designed with a slow fashion sense with natural fabrics and sewed one by one in hand.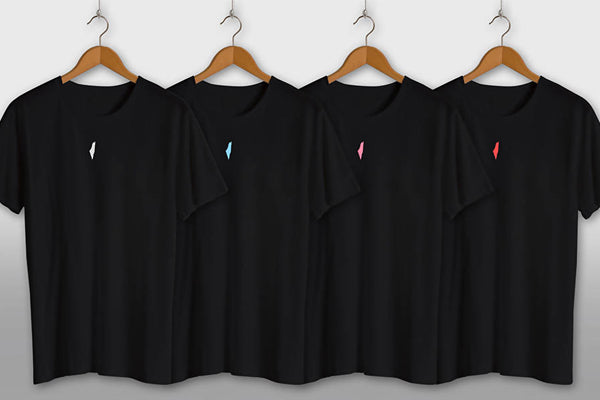 Zinkii
Through their designs, Zinkii strives to create a T-Shirt collection dedicated to bringing focus to key social and humanitarian issues.
With their collections, they want to offer minimalist, clean-lined design, with a focus on high-quality garments that make a bold statement.

Each garment is a reflection of personal identity, those who wear it are linked by the same goal and vibrate on the same rhythm.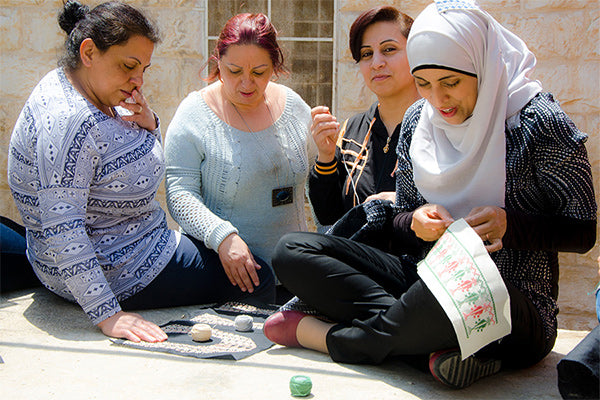 Darzah
Darzah is a non-profit, ethical fashion brand creating authentic, handmade Palestinian products. Our goal is to bring tatreez apparel and décor to the world in order to celebrate and preserve Palestinian heritage.
Darzah's mission is to economically empower these women by providing job opportunities, training, and a fair income. Each and every purchase from Darzah contributes to artisan salaries, employment programs, and job training in the West Bank.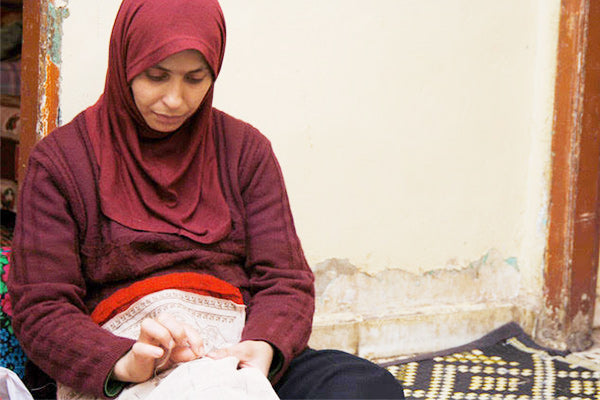 Inaash
Inaash is an NGO founded in 1969 by a group of Lebanese and Palestinian women who foresaw the need to preserve the rich heritage of Palestinian embroidery while providing financial support for Palestinian refugee women in camps across Lebanon.
Since its inception 50 years ago, over 2,000 women benefited from their work with Inaash, both in monetary terms and through a sense of community and cultural continuity.
Impact
Lebanon and Palestine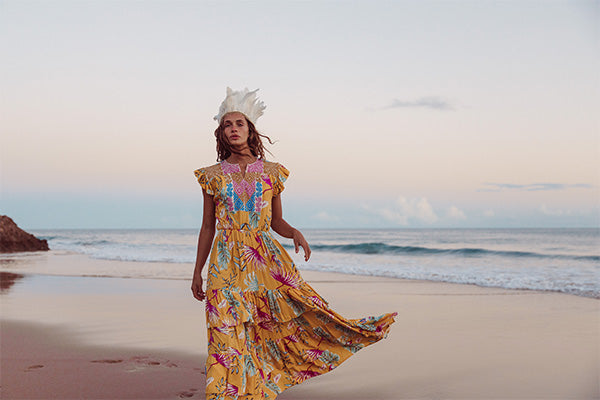 Mafanfa
Mafanfa, founded in 2020 by Maria Francia Zemp, collaborates with skilled women artisans from different communities in Latin America to create ethically handmade and unique products.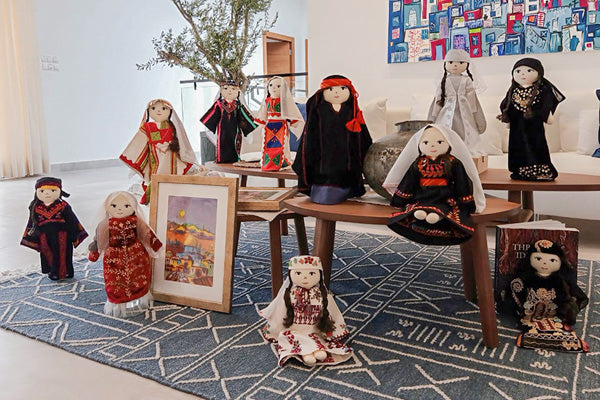 Madeena The Doll
Madeena The Doll is a hand-made rag doll dressed by a unique thoub representing cities of Palestine and Jordan, by local women and refugees earning fair wages to strengthen and preserve our cultural roots for generations to come, one stitch at a time.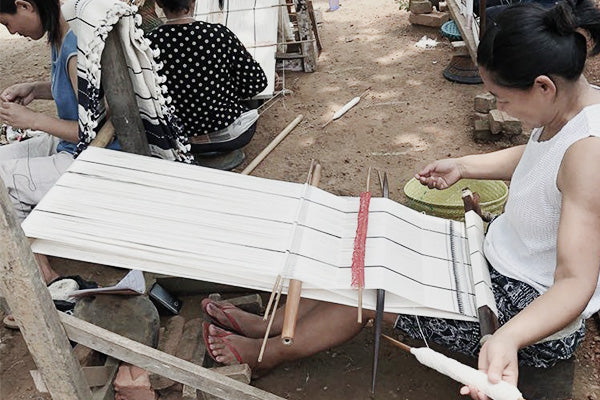 Asta Lifestyle
Asta Lifestyle was born out of love for handcrafted products made using sustainable methods.
We are a collective of unique homeware and lifestyle products. By partnering with social enterprises, artisan communities and master artisans we create exquisite collections of home goods crafted with time tested techniques.
Based in
United Arab Emirates
Yoga For Air
In an effort to reduce plastic from being dumped into our earth and oceans, the yarns are spun from high-quality recycled PET. Each yogi pant reuses about 20 (500ml) plastic water bottles. The designs are inspired by the beauty of the forest and we employ an eco-friendly printing process that doesn't contaminate the water with toxins.
Based in
United Arab Emirates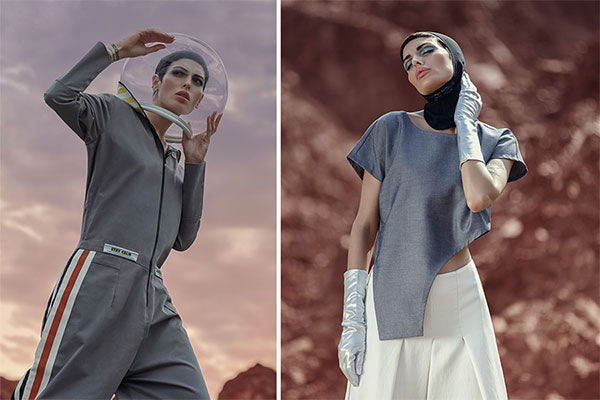 ARSHYS
Arshia Alam is the Emirati entrepreneur and creative director of ARSHYS which is purpose-driven contemporary womenswear that she established in her home town Dubai in 2017. The designer believes fashion is a language of its own and communicates to the masses and wanted to use this tool as a power to change things.
Based in
United Arab Emirates
Impact
United Arab Emirates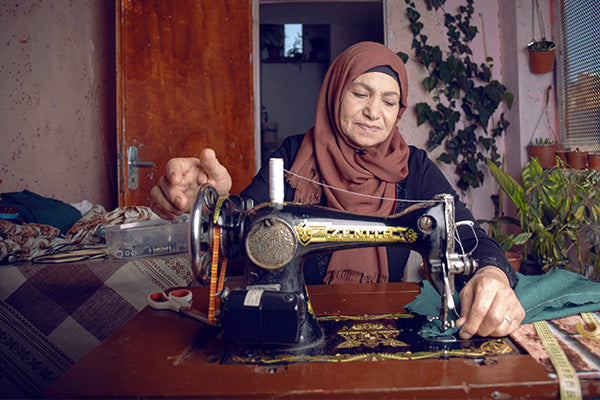 Souk Baladna
"Souk Baladna", a Microfund for Women initiative, which aims at supporting beneficiaries by offering them practical and managerial skills to improve their handcrafted products and secure local and international markets for them.