Designer Marketplace
We are creating a community of diverse global brands, built on quality, design, responsibility and ethical sourcing.

150+ Independent Brands
A curated collection of more than 6,000 styles and nearly 200 emerging, independent brands that share similar values and goals.

Direct from Seller
Global Shipping, direct from the source, enables KINZZI to be more sustainable in our packaging and emissions output.

Social Impact
Empowering small businesses that hold Social Impact, Ethical Production and Community Building at their core.

Price Parity
You can always count on KINZZI to provide the best price available to your destination at the time you place an order.
Same Day Delivery in Dubai

Local Delivery
Same-day delivery within the UAE for IN STOCK items, based on availability.

Worldwide Shipping
Our Sellers ship from all over the world - straight to your door!

Creative Community
We are an inspired - and inspiring -
community of creators, designers, artists and brands that we know you will love!

Trusted Testimonials
We value our Customers as well as their feedback. Read what they have to say about KINZZI.
KNZI Editorial
Coming Soon!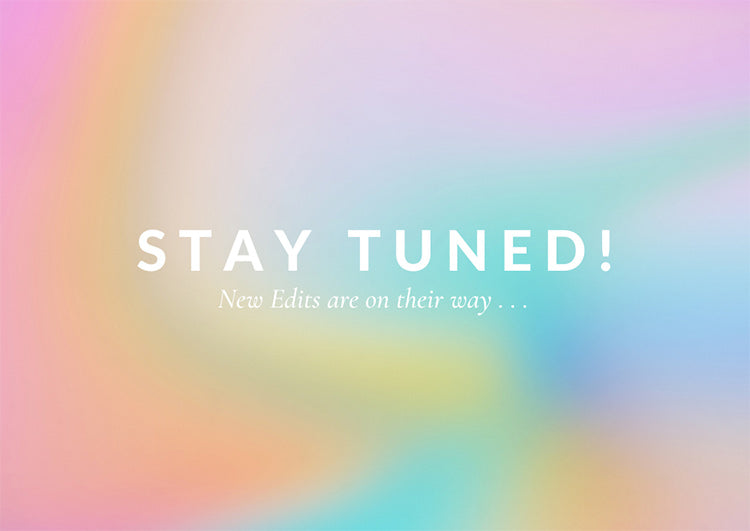 From travel and cuisine, to How To's and must-have's - we have some great edits in store for you.
Social Impact
The ART Trove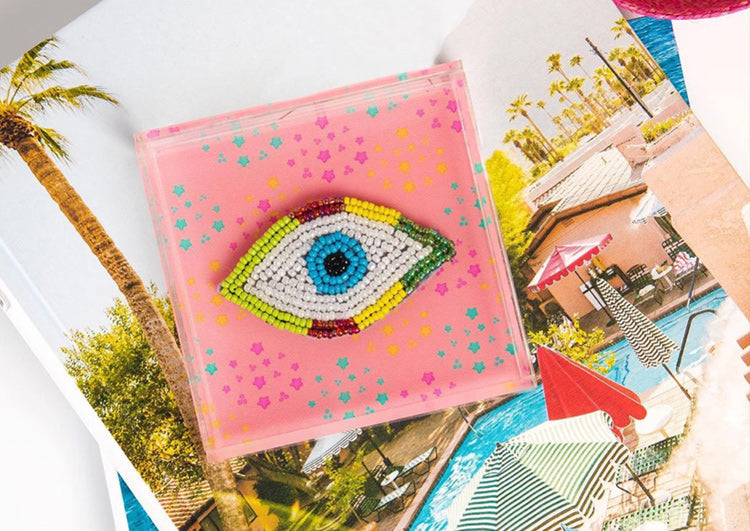 Established in 2017 by Aya Toukan, The ART Trove is a fusion of artisan-made products and contemporary, handcrafted home-décor. It stays true to Jordanian/Palestinian craftsmanship and expertise by working with local artisans and craftsmen.
Events
Where + When to Find Us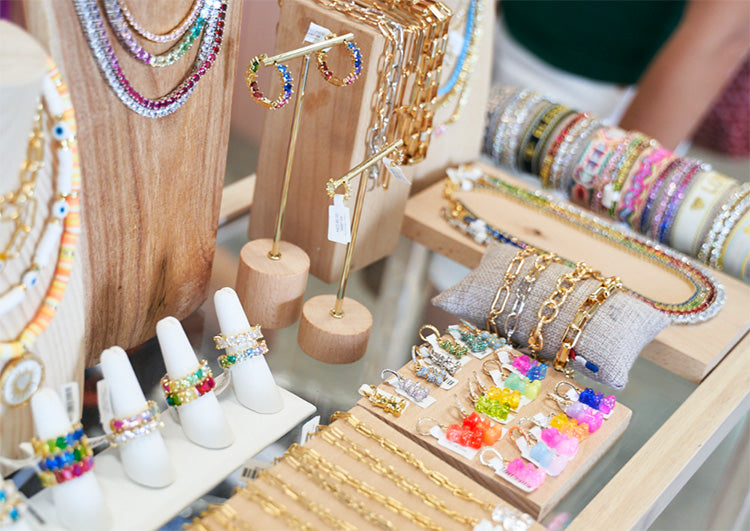 Your Guide to Shopping with KINZZI in Our Community.
About Us
KINZZI was founded on the principal that treasures found are meant to be loved + shared. We are a global platform, shedding light on emerging designers global brands, heritage stories and quality, well-design products. We have curated a unique collection for you and your home from small, creative businesses that challenge and elevate the shopping experience for both the seller and customer. From artisan communities with a Social Impact Mission and social brands protecting our oceans to Beirut-based graphic illustrators and skilled jewelers hand-crafting precious stone pieces, made and designed in Dubai - we champion these creative entreprenuers with a thoughtful story to tell.
Read More